Manchester United manager Jose Mourinho has stated that he is not looking to bring any new players to the club during the January transfer window.
The Red Devils had been linked with several players recently, especially Benfica defender Victor Lindelof. Many rumours have reported that Manchester United will make a move for the 22-year-old defender but Jose Mourinho cleared things up in a press conference after their recent EFL Cup victory over Hull.
Mourinho said that the club would focus on bringing in more players during the 2017 summer transfer window.
"I think that in this winter market we will only sell and not buy – it is my feeling. Let's build pounds to attack the market next summer as we did this. We hired four players from the first level and we knew they could help."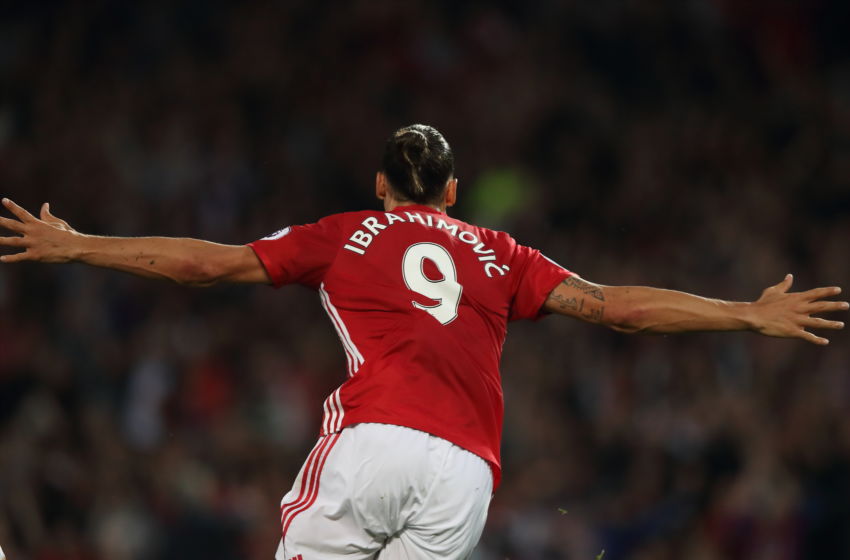 During the summer of 2016, Mourinho brought in Eric Bailly, Zlatan Ibrahimovic, Henrikh Mkhitaryan and world record transfer Paul Pogba. These players have since helped United back into the race for a Champions League place in the league.
Recent reports have linked Morgan Schneiderlin with a move to Everton. Sources have stated that the clubs have agreed on a £22 million bid and Schneiderlin has reportedly arrived at Everton for his medical.
The French midfielder has not been getting any playing time at Manchester United under Jose Mourinho and a move to Everton would satisfy both clubs and the player himself. United spent £24 million on Schneiderlin in the summer of 2015 and he has not even started a single game in the league this season.
Despite these transfer rumours, Jose Mourinho will be completely focused on the upcoming Premier League game against Liverpool. These two clubs will face off on January 15th, as The Red Devils look to keep up their nine-game winning streak and 15-game unbeaten run in all competitions.
With his club in fine form, it is no wonder as to why Jose Mourinho does not need any new additions to his side, as he looks to continue gaining on the top clubs in the league.