New York Knicks Mitchell Robinson and Dallas Mavericks Christian Wood have been both diagnosed with a broken thumbs.
Knicks say center Mitchell Robinson will be re-evaluated in three weeks after undergoing surgery to repair a fractured right thumb.

— Shams Charania (@ShamsCharania) January 19, 2023
The New York Knicks center sustained the injury in the first half of last night's 116-105 loss against the Washington Wizards. He is set to miss at least three weeks. Taking Robinson's place in the starting role when the Knicks came back from the second half last night was Isaiah Hartenstein who played 13 minutes and scored four points and collected four rebounds. Third-string center Jericho Sims had fallen out of the rotation, but he'll likely see some minutes moving forward. Sims played 21 minutes off the bench for the Knicks last night.
Robinson was drafted by the Knicks in the second round out of the university of Auburn. He has had an injury riddled career so far. In his five seasons as a player, Robinson has not played a full healthy season. The same can be said for many players, but in two of his five seasons he has played less than 40 games. He is efficient, however, leading the league in field goal percentage in the 2019-2020 NBA season.
Robinson signed a new extension this off-season looking to be one of New York's core fromtcourt options along with Julius Randle.
Dallas' Christian Wood has suffered a fractured left thumb and will be re-evaluated in one week.

— Shams Charania (@ShamsCharania) January 19, 2023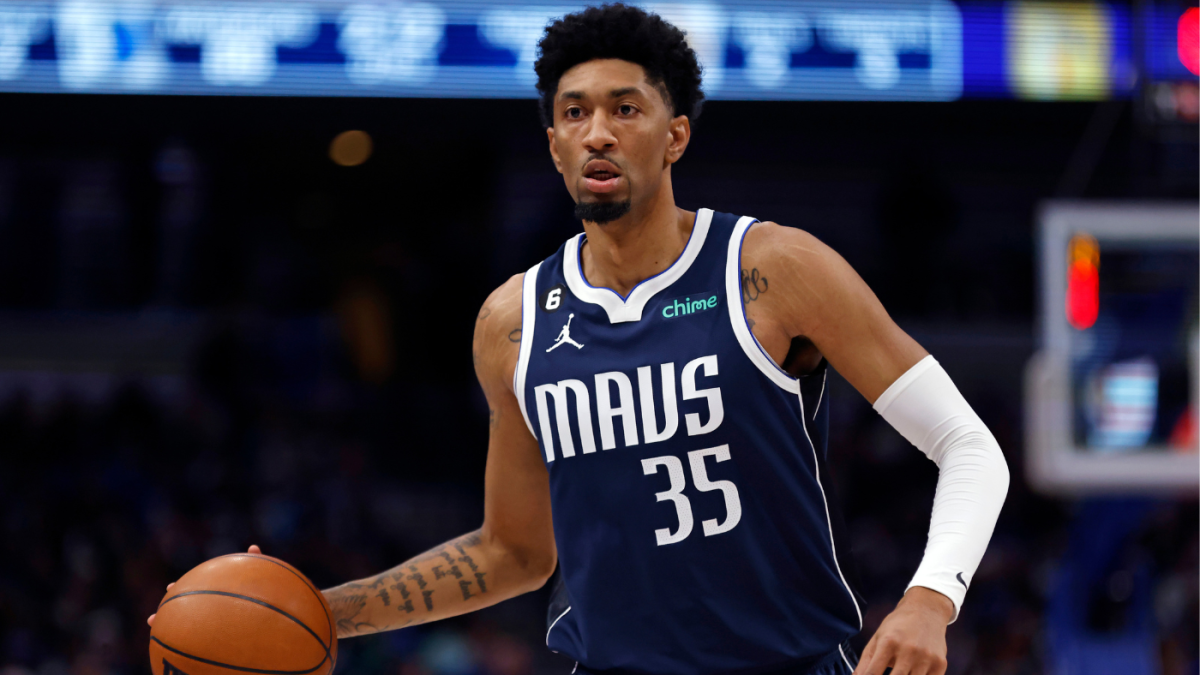 Dallas Mavericks center Christian Wood's thumb injury, however, is a more of a minor one. He is expected to be re-evaluated in just one week. Wood likely sustained the injury while finishing a dunk in last night's loss to the Atlanta Hawks. He was seen holding is hand after that play and finished the game with 22 points and 9 rebounds. The injury did not seem to hamper him too much. Wood has been having a career season alongside Luka Doncic. There were even talks about a contract extension in the works due to his performance.
Forwards Dorian Finney-Smith and Dwight Powell are expected to see increased minutes in Wood's absence.