The Kansas City Chiefs have activated running back Clyde Edwards-Helaire from injured reserve. In a corresponding move, they placed wide receiver Mecole Hardman on IR. 
Chiefs activated RB Clyde Edwards-Helaire from Reserve/Injured.

They also placed WR Mecole Hardman on Reserve/Injured.

— Adam Schefter (@AdamSchefter) February 6, 2023
Just a few days before the Super Bowl, the Kansas City Chiefs, will be getting their full allotment of running backs for the big game. It does come at cost with losing arguably one of their most dynamic play-makers on offense other than Travis Kelce in Mecole Hardman.
CEH was a first-round pick back in the 2020 NFL draft out of LSU. Many thought this pick was a reach, but the Chiefs were coming off a Super Bowl victory, so going best player available seemed like the most logical thing to do. He has yet to play a full season in the NFL.
In his 10 appearances this season, CEH has only 71 rush attempts for 302 yards and 3 touchdowns. Before the injury, his role had quickly diminished after the emergence of Isiah Pacheco as the early down back. Running back Jerick McKinnon already has a solidified role as the pass catching back leaving Edwards-Helaire as the third string running back.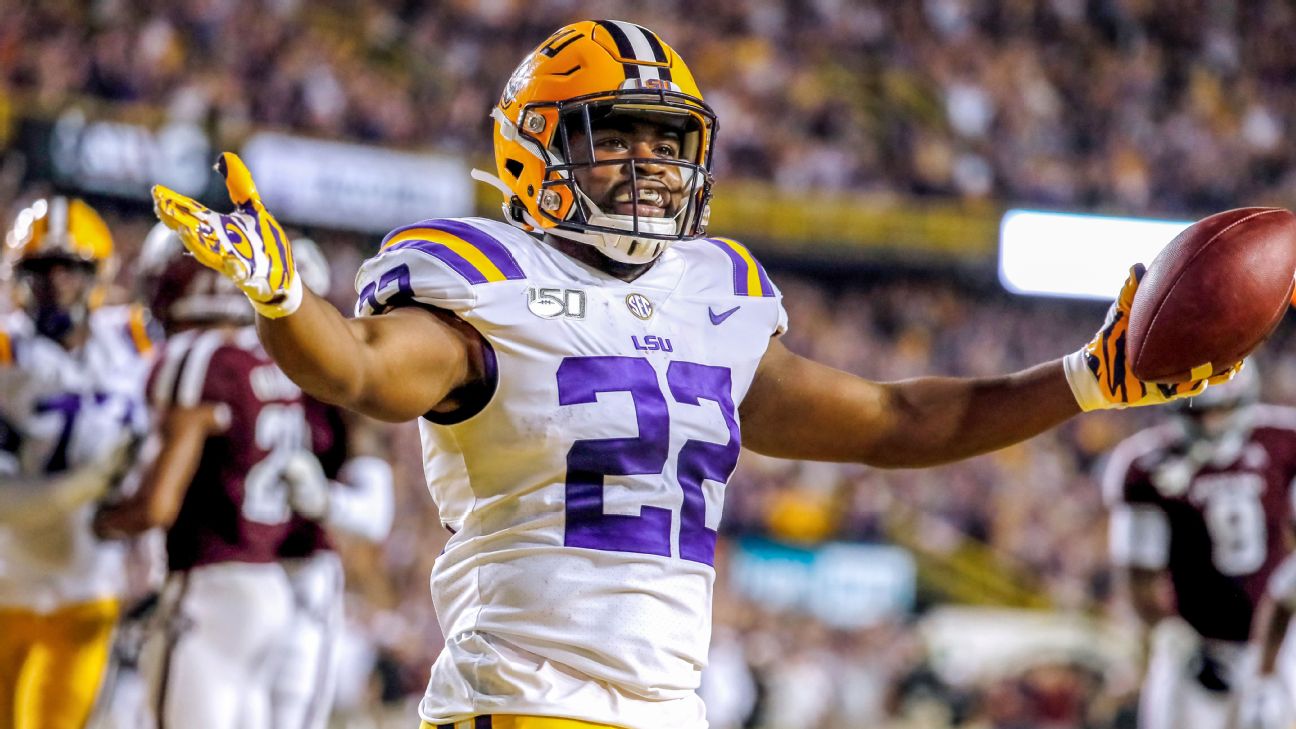 This is kind of a fall from grace for the former first-round pick. CEH was simply unstoppable in his final year at LSU. He totaled 1,414 rushing yards and 16 touchdowns. He averaged 6.6 yards per carry. CEH also had 55 receptions for 453 yards and a score. He was apart of that historic LSU team led by Joe Burrow, JaMaar Chase and Justin Jefferson.
The Kansas City Chiefs are one and a half point underdogs according to Missouri sports-books. Adding Edwards-Helaire back into the fold will add another weapon to Patrick Mahomes' disposal. The loss of Mecole Hardman will be tough to swallow, but Mahomes can work around losing another play-maker.