The Baltimore Ravens have now parted ways with long-time offensive coordinator Greg Roman.
An unbelievable run with Lamar Jackson, helping him become an MVP. Now, the #Ravens need a new OC as Greg Roman steps away. pic.twitter.com/h0uE2y1cGB

— Ian Rapoport (@RapSheet) January 19, 2023
Roman is now stepping away from the team to pursue other opportunities.
Roman has been an offensive coordinator since 2011. He made his NFL coaching debut with the San Francisco 49ers, then spent two seasons with the Buffalo Bills. He has been with the Ravens since 2019 and will now be elsewhere next season. In his first season with Baltimore, QB Lamar Jackson won NFL MVP. Roman has had success with dual-threat quarterbacks. He coached Colin Kaepernick in San Fransisco as well, leading them to the NFC Championship and Super Bowl appearance.
This season has been more difficult for the Ravens as a whole. Having no one else to contribute from the receiver position other than tight end Mark Andrews is tough to put on the OC and Lamar Jackson's shoulders. Not to mention, the QB only played 12 games this season and was out due to a knee injury.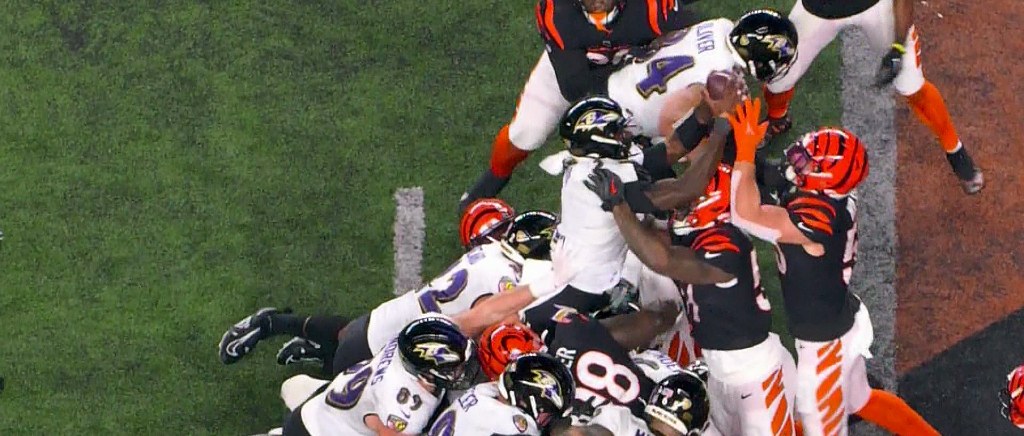 Ravens fans have also been enraged about his play-calling recently. One play, and maybe the biggest of them all, was when Roman decided send quarterback Tyler Huntley on a goal-line sneak instead of handing the ball to running back J.K. Dobbins or Gus Edwards to score the go ahead touchdown in the 4th quarter of the AFC Wild Card game against the Cincinnati Bengals. A Cincinnati linebacker knocked the ball from Huntley's hand, and defensive end Sam Hubbard returned it for a go-ahead 98-yard touchdown.
With the future of the quarterback position in doubt, it does makes sense for Roman to step away. Lamar Jackson is heavily rumored to not return for the Baltimore Ravens next season. Many teams would love to have Jackson's skill-set as a runner, but his injury history might have other teams concerned.