The Arizona Cardinals have requested to interview Cleveland Browns quarterbacks coach Drew Petzing for their open offensive coordinator position. 
The #AZCardinals have requested to interview #Browns QB coach Drew Petzing for their OC job under new coach Jonathan Gannon, source said. He's considered a strong candidate.

— Ian Rapoport (@RapSheet) February 16, 2023
Newly hired head coach Jonathan Gannon and Petzing spent four seasons together as members of the Minnesota Vikings' coaching staff from 2014-17. This led to plenty of speculation that Petzing would be getting a call from Arizona once Gannon got the job. Now that he's gotten it, we'll wait to see if he winds up running the offense in Arizona next year.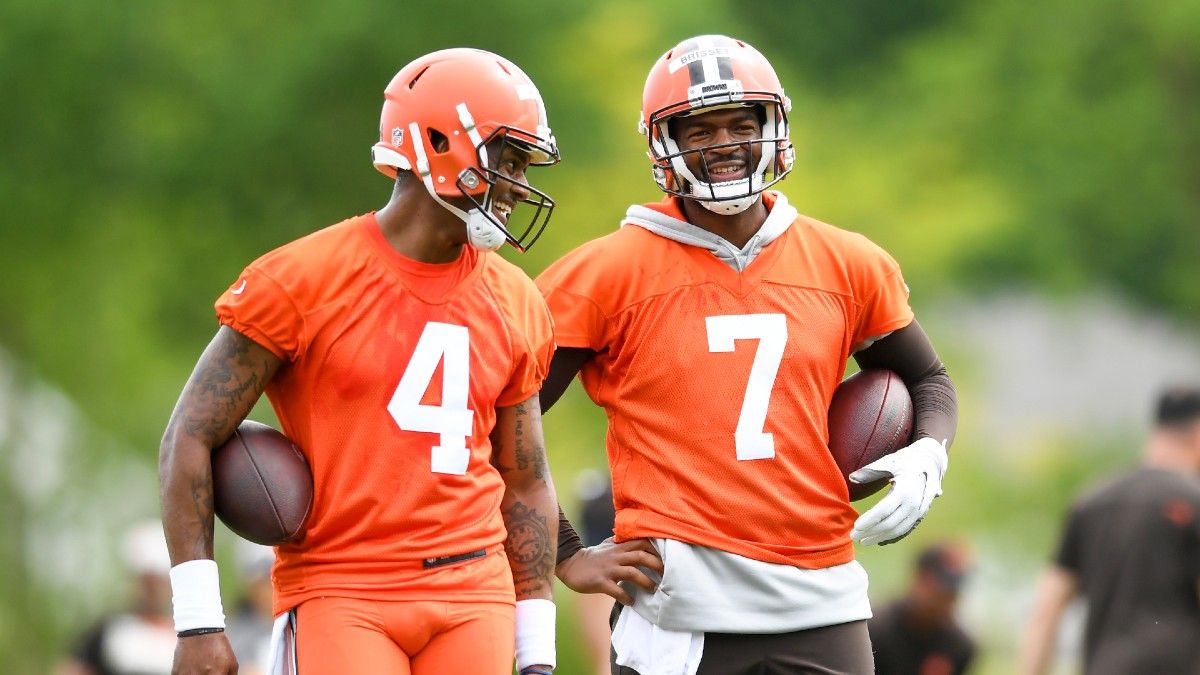 Petzing is coming off his first season as the Browns QBs coach after working with Cleveland tight ends the previous two years.  In 2022, Petzing worked with Jacoby Brissett and Deshaun Watson. In 11 starts before handing over the reins to Watson, Brissett completed 64% of his throws for 2,608 yards and 12 touchdowns to six interceptions. He also scored on the ground twice.
Before his recent stint with the Browns, Petzing spent a total of six seasons with the Vikings, working as an offensive assistant (2014-15), assistant wide receivers coach (2016-17), assistant QBs coach (2018) and WRs coach (2019). He got his start in the NFL as a football operations intern with the Browns in 2013.
After the Cardinals turned in a top-10 offensive showing in 2021 (373.6 yards per game), Arizona finished in the bottom half of the league this past year (323.5). Their 26.4 points per game two years prior dropped to an even 20 in 2022.
The Arizona Cardinals are slowly getting back on track after a terrible season. This led to many injuries and the firing of then head coach Kliff Kingsbury. With them simply rebuilding, they are not favorites to win the NFC West according to Arizona sports-books. It will be interesting how well they perform with quarterback Kyler Murray most likely missing a part of the 2023 season.