Free agent wide receiver Odell Beckham Jr. is reportedly looking for $15 million per season according to NFL reporter Albert Breer.
Free Agent Odell Beckham Jr. looking for around $15M a season, per @AlbertBreer 💰

— NFL Rumors (@nflrums) March 30, 2023
Beckham is considered one of the most explosive and exciting players in the NFL. He has proven track record of producing big plays and electrifying performances on the field. Despite being plagued by injuries in recent seasons, he remains a highly sought-after talent. Several teams reportedly interested in signing him.
The New York Jets are currently favorites to sign Beckham according to New York betting sites.
The 30-year-old Beckham has had an impressive career so far, having amassed 7,367 receiving yards and 56 touchdowns in just 96 games. He is known for his incredible speed, agility, and ability to make acrobatic catches. These qualities made him a fan favorite and a nightmare for opposing defenses.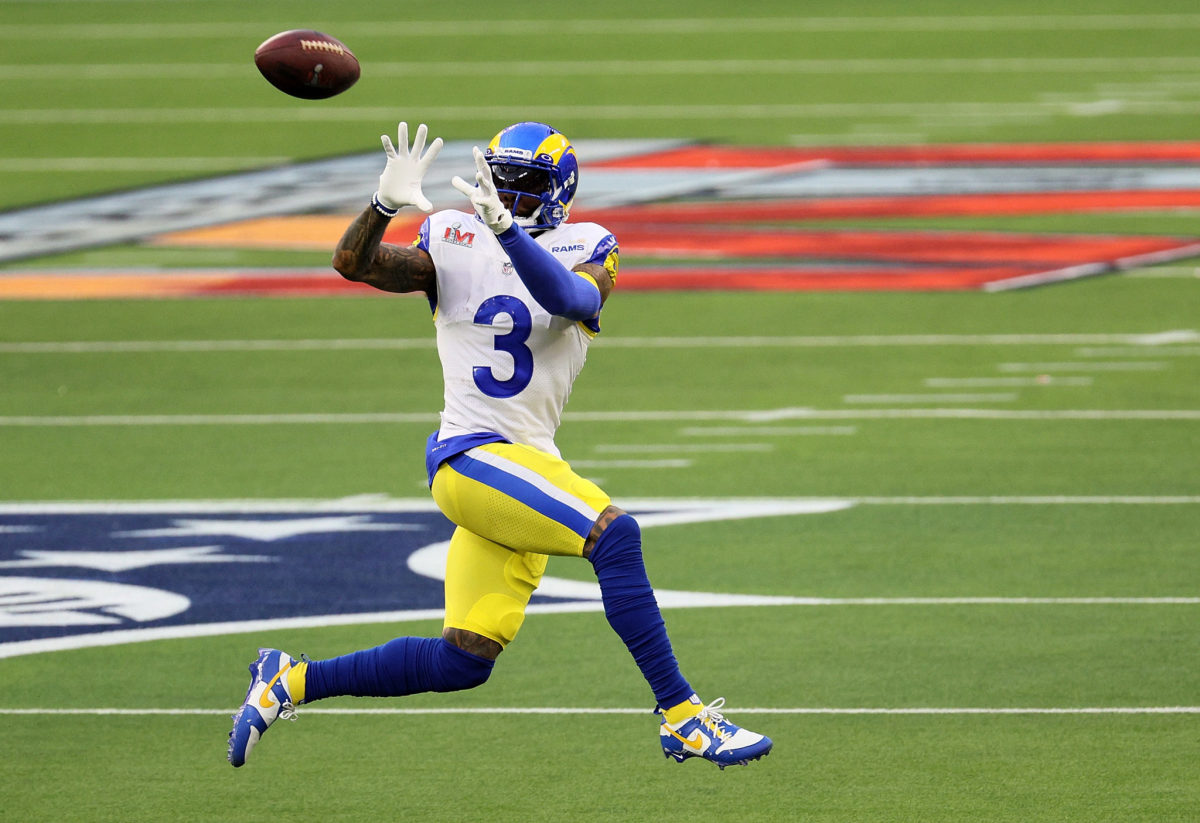 However, his past few seasons were somewhat disappointing, with injuries and inconsistent performances limiting his impact on the team. He was eventually released from the Cleveland Browns in 2021 and signed with the Los Angeles Rams. He tore his ACL in the Super Bowl, however, and missed the 2022 season.
The $15 million per season that Beckham is seeking is a significant amount. It remains to be seen if any team will be willing to meet his demands. However, given his talent and potential impact on the field, it's not out of the question that a team may be willing to pay the price.
In any case, Beckham's quest for a new team and a lucrative contract will undoubtedly be closely followed by fans and analysts alike. If he can find the right fit and regain his top form, he could be a game-changer for any team that signs him, and $15 million per season may end up being a bargain for his services.