Former Atlanta Falcons and Indianapolis Colts quarterback Matt Ryan announced that he is joining CBS as an NFL analyst. 
Excited to join the @NFLonCBS family! Looking forward to breaking down the game this season.

P.S. – this is not a retirement post 😉 pic.twitter.com/4fCTVpFxK0

— Matt Ryan (@M_Ryan02) May 15, 2023
The free agent quarterback has yet to announce retirement and is open to returning to the NFL maybe as a backup.
Matt Ryan's journey from the gridiron to the television studio is marked by a remarkable NFL career. As a first-round draft pick in 2008, Ryan quickly established himself as one of the league's premier quarterbacks. He spent 13 seasons with the Atlanta Falcons and one season with the Indianapolis Colts. He then became the Falcons' franchise all-time leader in passing yards, completions, and touchdowns.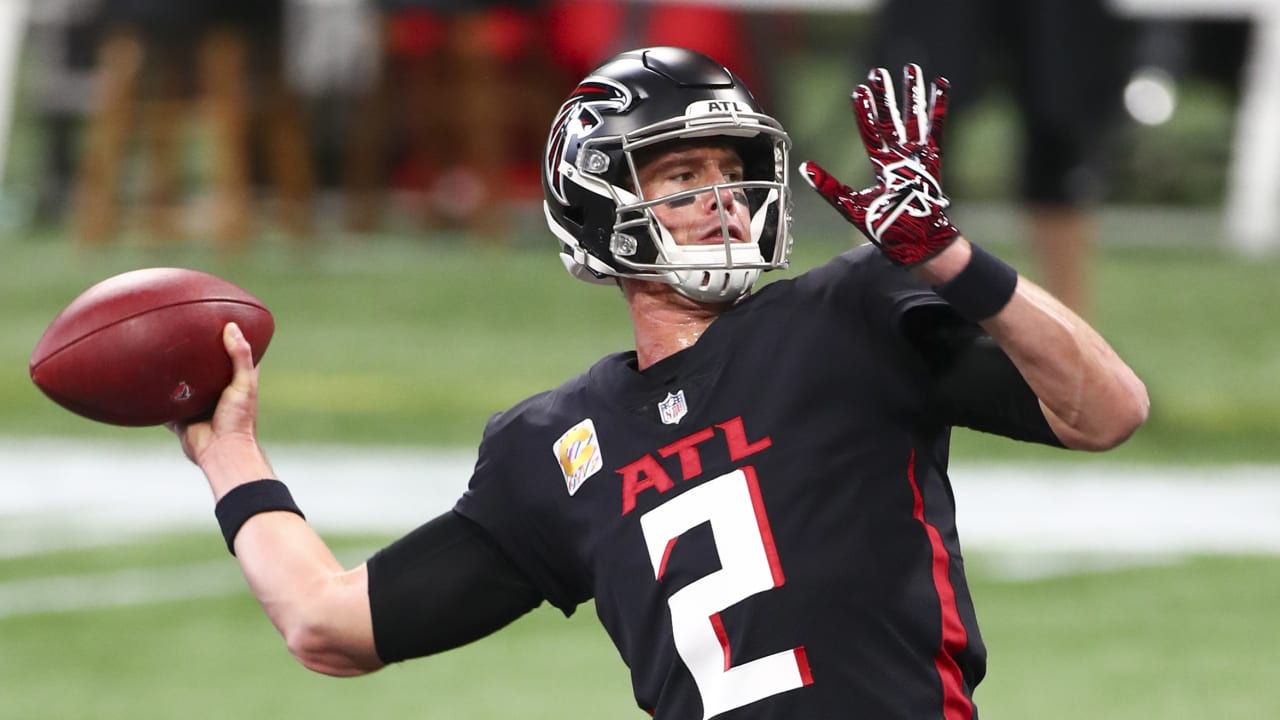 Throughout his career, Ryan showcased his leadership skills, earning the respect of his teammates and opponents. His ability to read defenses, make precise throws, and perform under pressure was instrumental in the Falcons' success. This included an NFC Championship and a trip the Super Bowl in 2017.
Why Join CBS?
Ryan's decision to join CBS as an NFL analyst stems from his passion for the game and his desire to stay connected to football even after his NFL career may be coming to an end. Ryan is poised to excel in his new role as a broadcaster.
As an NFL analyst, Ryan will bring a wealth of knowledge and firsthand experience to CBS Sports. His understanding of offensive schemes, quarterback play, and game strategy will undoubtedly provide viewers with valuable insights and a unique perspective. Ryan's ability to break down complex plays and articulate his thoughts clearly will make him an invaluable addition to CBS's lineup of experts.
As Matt Ryan embarks on this new chapter in his career as an NFL analyst with CBS, football enthusiasts eagerly anticipate his debut. Even if the end of his career is on the horizon, Ryan should have another career opportunity set up for him once he fully retires.