Owner of the Washington Commanders Dan Snyder is nearing an agreement to sell the team for roughly $6 billion.

Snyder agreed in principle to sell the team to a collective led by Josh Harris. He is the founder of Apollo Global Management who is currently part of the ownership groups for the Philadelphia 76ers, New Jersey Devils, and Crystal Palace Football Club. One of his members in his ownership group is NBA Hall of Famer Magic Johnson.
Ian Rapoport of NFL Network reported that nothing has been finalized, but the two sides are "getting closer" to a deal that would come in at just under $6 billion.
From NFL Now: Josh Harris' group is nearing a purchase of the #Commanders for just under $6B, sources say. Nothing is done, final, agreed to, or submitted to the league. But Harris appears to be the choice. But a small step closer. pic.twitter.com/D6NHyCjs8z

— Ian Rapoport (@RapSheet) April 13, 2023
If the team ends up being sold for $6 billion, it would eclipse the previous record for a NFL team, however.  The Walton-Penner Family Group acquired the Denver Broncos from the estate of Pat Bowlen last year for $4.65 billion. The news of a potential sale comes one day after it was reported that Amazon founder Jeff Bezos would not submit a bid to purchase the Commanders.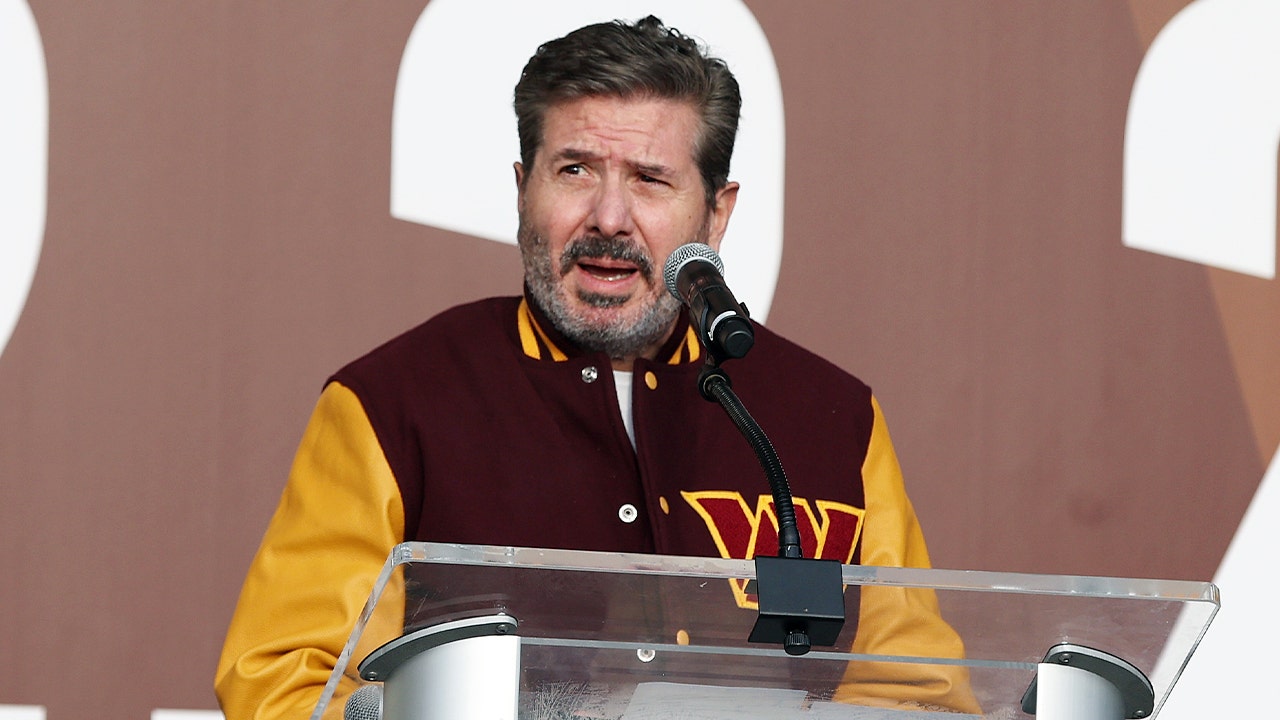 Snyder purchased the franchise in 1999, and in his 23 years at the helm, Washington has made the playoffs six times. The Commanders are +900 to win the NFC East according to NFL betting sites.
His tenure in Washington has been filled with controversy, including allegations of sexual harassment within the franchise, most recently, a criminal investigation into the franchise's finances by the U.S. Attorney's office in the Eastern District of Virginia.
The Commanders are in need of a rebuild or a re-tool, however, so maybe getting new ownership is a step in the right direction. Many fans are now rejoicing by the sheer possibility of Snyder selling the team.