Chicago White Sox shortstop Tim Anderson will miss the next 2-4 weeks while he recover from a knee injury he suffered in yesterday's game against the Minnesota Twins. 
Prior to tonight's game at Minnesota, the #WhiteSox placed shortstop Tim Anderson on the 10-day injured list with a sprained left knee and recalled infielder Lenyn Sosa from Class AAA Charlotte.

— Chicago White Sox (@whitesox) April 11, 2023
Anderson, who has been with the White Sox since 2016, has been a consistent performer for the team over the years. So far in the 2023 MLB season, he had started strong with a .298 batting average with zero home runs and four RBIs while also racking up five stolen bases in just 11 games.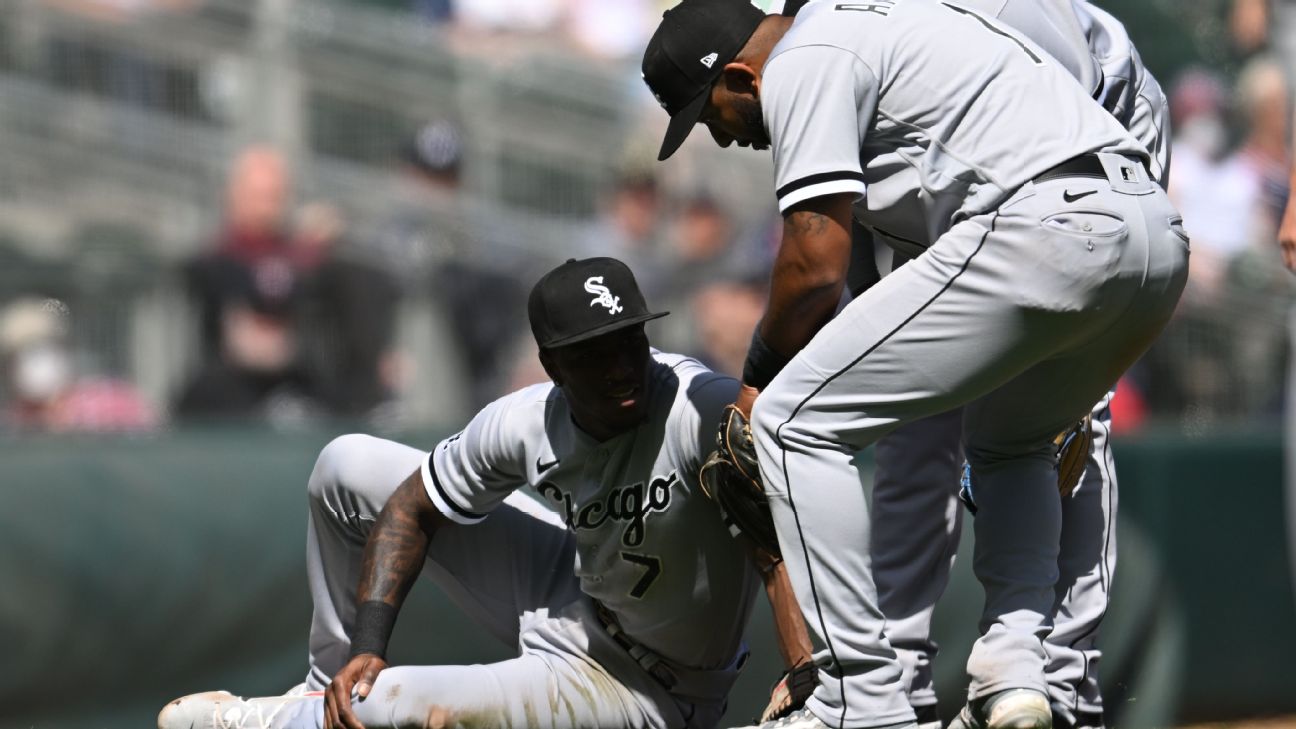 The injury occurred during a game against the Minnesota twins. Anderson left the game with knee soreness. He was immediately taken out of the game and underwent tests to determine the severity of the injury.
The results showed that Anderson had suffered a knee sprain, which will require him to rest for the next 2-4 weeks. While the injury is not considered to be serious, it is a setback for the White Sox, who will have to find a replacement for Anderson during his absence.
The Chicago White Sox are +190 to make the playoffs according to Illinois sportsbooks.
The White Sox have a number of options to fill the gap left by Anderson's absence. One possibility is infielder Elvis Andrus, who has played shortstop in the past and has plenty of experience at the position. Another option is Leyn Sosa, who was called up when Anderson was placed on the 10-day IL.
Despite the setback, the White Sox remain optimistic about their chances this season. With a strong lineup and a solid pitching staff, they are poised to compete for the division title. While Anderson's absence will be felt, the team is confident that they have the depth and talent to overcome this hurdle and continue their winning ways.