Atlanta Braves shortstop Orlando Arcia will be placed on the Injured List with a micro fracture in his left wrist after being hit by a pitch in last night's game against the Cincinnati Reds.
#Braves Injury Updates: pic.twitter.com/7AjYsbbT9R

— Atlanta Braves (@Braves) April 13, 2023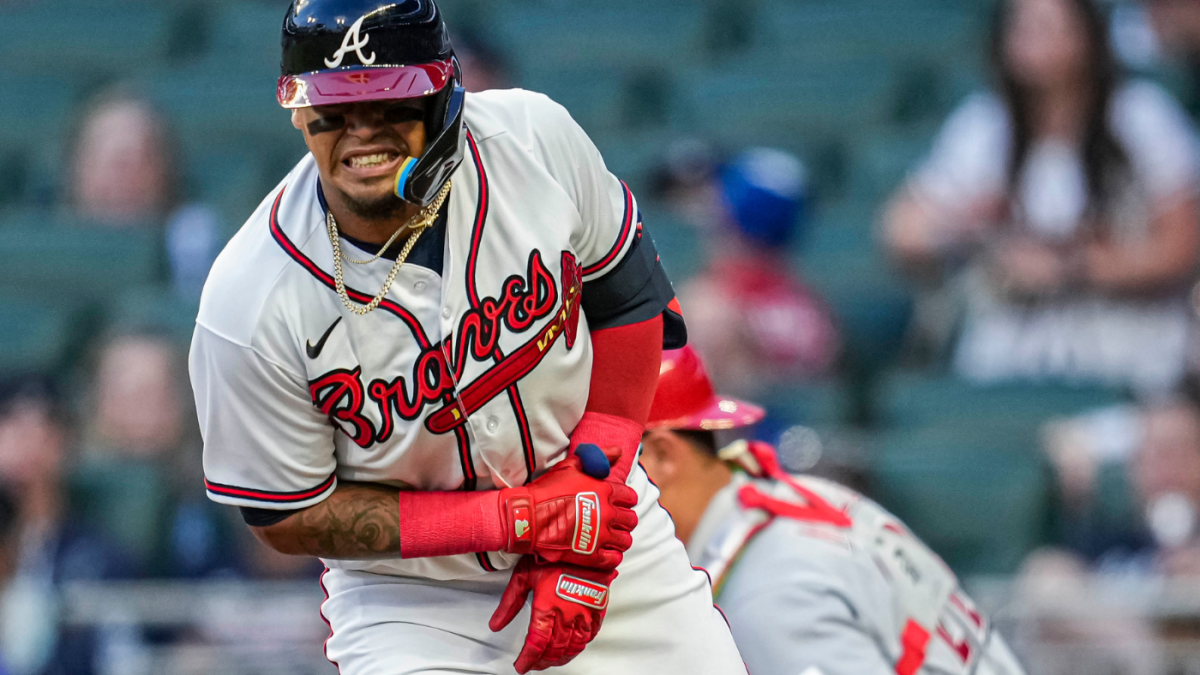 Arcia was hit in the hand by a 98 mile an hour pitch from Reds starter Hunter Greene in the third inning. Arcia seemed to be in a lot of pain but finished the inning. He was then replaced by utility player Ehire Adrianza. X-Rays were negative, but Arcia underwent a MRI and CT scan which revealed a micro fracture.
This injury comes at an unfortunate time for Arcia, who had been playing well for the Braves this season. In the first 13 games in the 2023 MLB season, he has a .333 batting average with 2 home-runs and 7 RBIs.
Who Will Fill In At Shortstop?
With Arcia now on the injured list, the Braves will need to rely on other players to fill the void at shortstop. One option could be Vaughn Grissom, who came up to the team last season when Arcia dealt with a hamstring injury. Grissom will be the most likley candidate to be the everyday shortstop until Arcia comes back. Who knows, the younger Grissom might usurp the starting role if he plays well.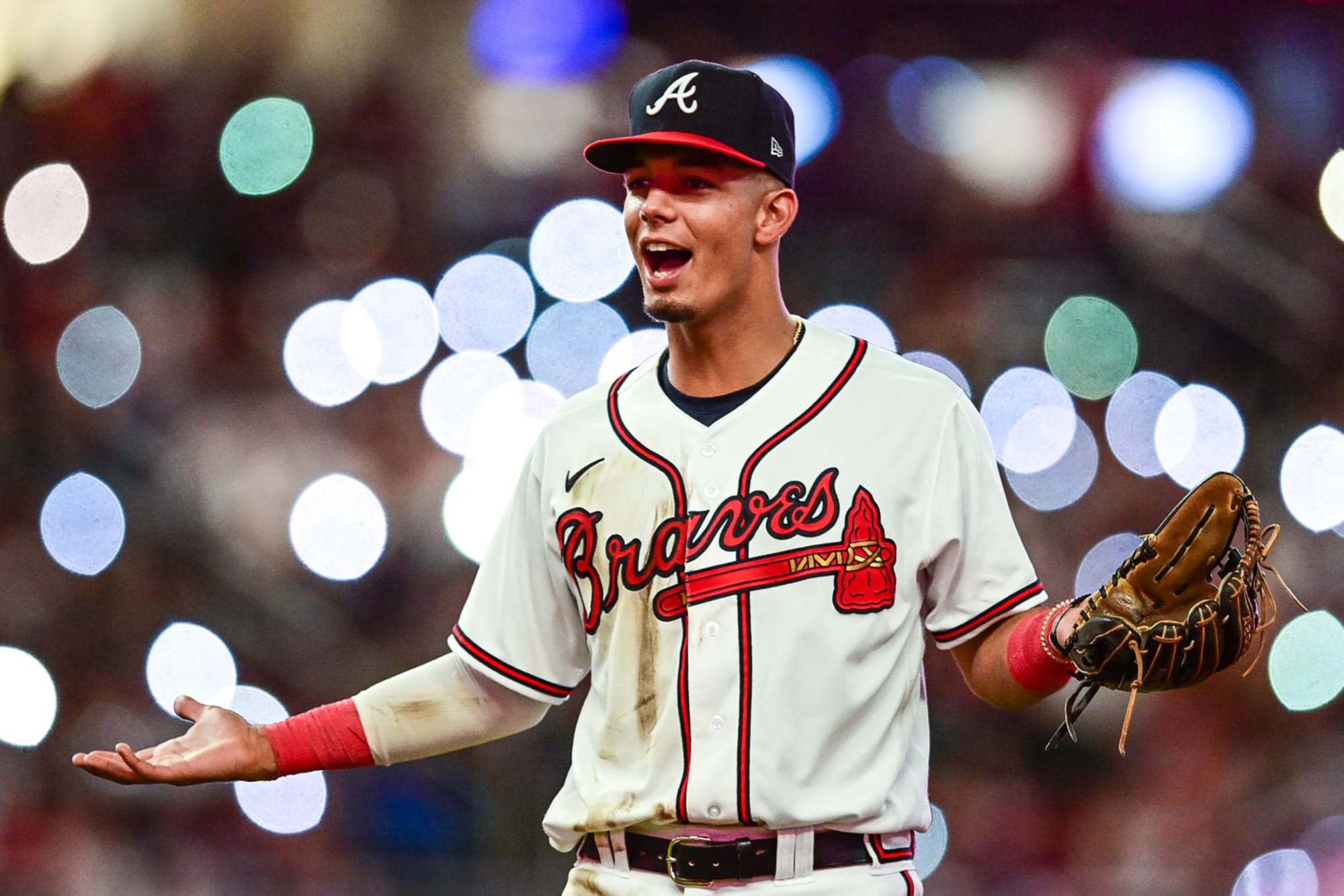 Grissom appeared in 41 games last season. He hit .291 with 5 home runs and 19 RBIs. Grissom's main weakness is his defense, but he has spent most of the off-season with third base coach Ron Washington to help improve this. Even though, Arcia beat out Grissom for the starting shortstop spot, he was most likely going to be called up at some point in the season.
Grissom will likely be penciled in as the everday shortstop on a playoff caliber roster for the Atlanta Braves. They are currently the favorite to win the World Series at +650 according to Georgia sportsbooks.