Join our Telegram channel to stay up to date on the latest in marketing
Jacksonville Jaguars running back James Robinson has been traded to the New York Jets for a conditional 6th round pick. 
The draft pick can turn into a 5th round pick if Robinson rushes for over 600 yards.
Sources: The #Jets are making a big trade, acquiring #Jaguars RB James Robinson to help replaced injured RB Breece Hall. Draft pick compensation is going back to the Jags.

— Ian Rapoport (@RapSheet) October 24, 2022
This trade was kind of shocking in terms of running backs that have been reportedly available. Robinson was not one of them. Apparently he was now.
James Robinson has been one of the better stories in the NFL over the past couple of years. In 2020 he went as an undrafted free agent and later got signed by the Jaguars. With injuries and lack of depth at the position that year, Robinson forced his way in becoming the starter and did not disappoint.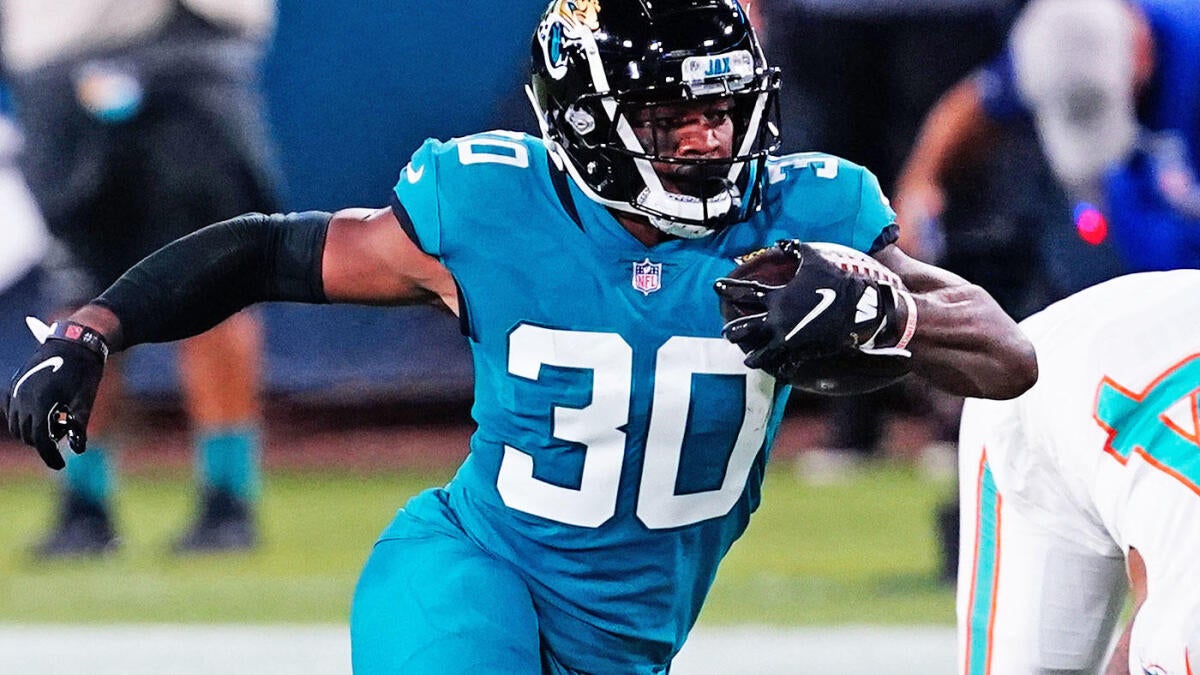 In his rookie year, Robinson rushed for over 1000 yards and scored 7 touchdowns. He was very involved as a receiver as well scoring three additional receiving touchdowns.
In 2021, Robinson tore his Achilles and returned to start the 2022 season.
However, it was kind of interesting for the Jacksonville Jaguars to select running back Travis Etienne Jr. in the first round of the 2021 draft. He didn't make his debut until this season due to injury. They are now currently +350 to make the playoffs according to offshore sports-books following this trade.
Now this trade makes sense. Etienne has seen an increased snap share over the past couple of weeks and has out produced Robinson dramatically.
The New York Jets, however, just lost their star running back Breece Hall to a season ending knee injury, so this trade works out for both sides. Even with a record of 5-2, the Jets are still +130 to make the playoffs according to offshore sports-books.
Robinson is capable of handling a big workload, but the Jets may want to ease him into the offense in his first game with the team. Look for running back Michael Carter to get at least over half of the running back touches.
However, Robinson does have a full week of practice to get up to speed so that could change.