There's finally some positive news for Chelsea in this summer's transfer window. Well, if you would consider this positive, that is. A transfer rumour that has split the fans for so long has now been confirmed. Radamel Falcao will be a Chelsea player in the 2015/16 season.
According to the Guardian's sources, the Colombian has completed all the paperwork associated with the move and will join the Blues on a one-year loan deal from Monaco. Chelsea will also have the option to sign the forward on a permanent basis at the end of the season for £35 million. The player's father and uncle both confirmed the move to the newspaper last night, according to the report.
Falcao will pocket a cool £180,000 per week and will be the second-highest paid player at the club. Eden Hazard, Cesc Fabregas and Diego Costa all earn £200,000 per week. The wage may be much lower than the £265,000 per week that he was earning at Manchester United last season, but after the disastrous campaign he had, he will still be grateful.
United had a similar arrangement with Monaco last year, but refused to exercise their right to buy Falcao for £43.2 million. This was after the 29 year-old only managed 4 goals in all competitions for Louis van Gaal's men.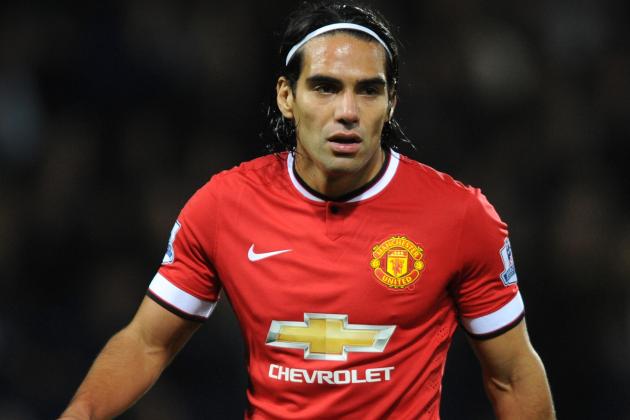 Chelsea manager Jose Mourinho hopes to help Falcao recover the form from his days at Porto and Atletico Madrid that had made him one of the best strikers in Europe. It will be easier said than done though, as the player is extremely low on confidence after his poor club form carried into the Copa America in Chile recently. Colombia were eliminated on penalties in the quarter-finals, and Falcao failed to find the net even once in the tournament.
According to the report, he will spend the next couple of weeks with his family in his home country before joining Chelsea on their pre-season tour of America.
The Blues could also announce a couple more signings in the coming week, with a deal for goalkeeper Asmir Begovic all but agreed and strong rumours linking Arda Turan with a move from Atletico.