Join our Telegram channel to stay up to date on the latest in marketing
West Ham United will already be fighting an uphill battle after a disappointing start to the Premier League season. Two heavy defeats have seen The Irons plummet to the bottom of the table.
The squad will certainly be itching to play at home again in London Stadium after two difficult away trips to Manchester United and Southampton. During the opening game, the Manchester side dominated the game, ultimately putting four shots in the back of the net.
It looked as though Slaven Bilic's men were going to suffer another defeat when they went two goals down to Southampton. However, a late goal in the second half, by none other than Javier 'Chicharito' Hernandez, gave The Irons hope. Chicharito then struck again midway through the second half. The game was heading for a draw before a dramatic stoppage time penalty from Charlie Austin sunk West Ham hearts.
Despite the fact that the club are yet to register a point, their new forward has given them hope. Chicharito signed from Bayer Leverkusen in July for only £16 million. The Mexican has immense experience, scoring goals for huge clubs such as Manchester United and Real Madrid. He recently just broke the record for the Mexican national team top scorer.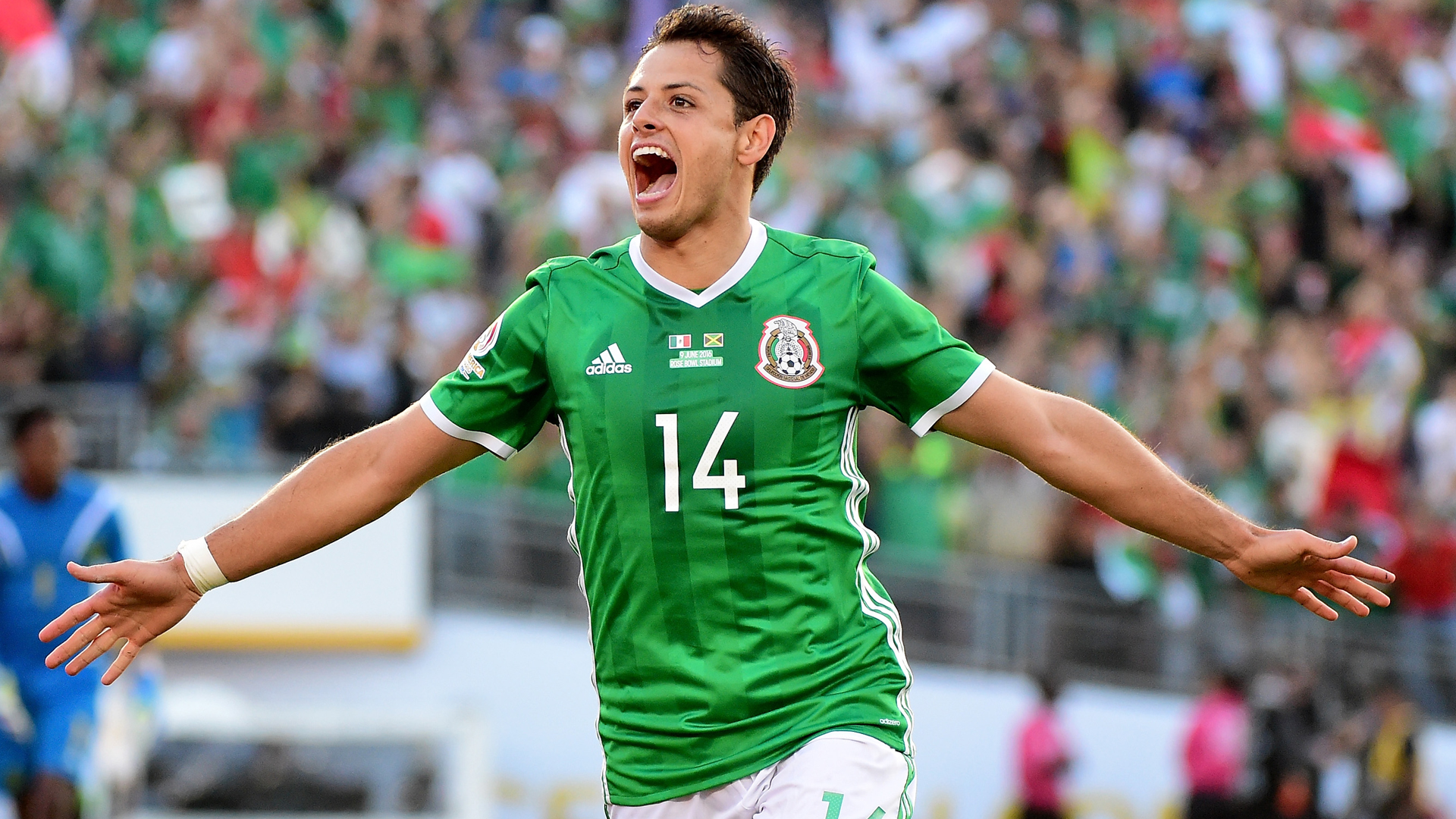 West Ham United have largely struggled with finding suitable strikers in recent times. Chicharito is now incredibly the 33rd striker that the club have brought in since just 2010.
While United fans clearly should not be getting their hopes up too early, Hernandez has certainly showed promise. With two goals in two games, all eyes will be on the poacher to see if he can inspire his club to a first win of the season.
West Ham face another away trip to Cheltenham on Wednesday in the EFL Cup before an away league game in Newcastle on August 26th. This will be a crucial matchup for both winless sides in the Premier League.