Golden State Warriors Kevon Looney and Los Angeles Lakers Austin Reeves are both top 10 in All-Star voting at their respected positions.
The first All-Star voting results pic.twitter.com/faDfABQR2y

— NBACentral (@TheNBACentral) January 5, 2023
Both players are having really good seasons. Looney has been one of the main pieces of the Golden State Warriors championship runs over the years. He does not have those flashy numbers in the box score, but he does all the little things to make a team great. Looney is currently 10th in All-Star voting for the Western Conference front-court.
This is Looney's eighth season in the NBA as he was drafted by the Warriors in the 2015 NBA Draft. He played his college ball at the illustrious UCLA. Looney is having his best season to date. He is only averaging 6.7 points per game and 8.4 rebounds a game, a career high in both statistics. He has been helping the team a bunch due to the absence of star guard Stephan Curry.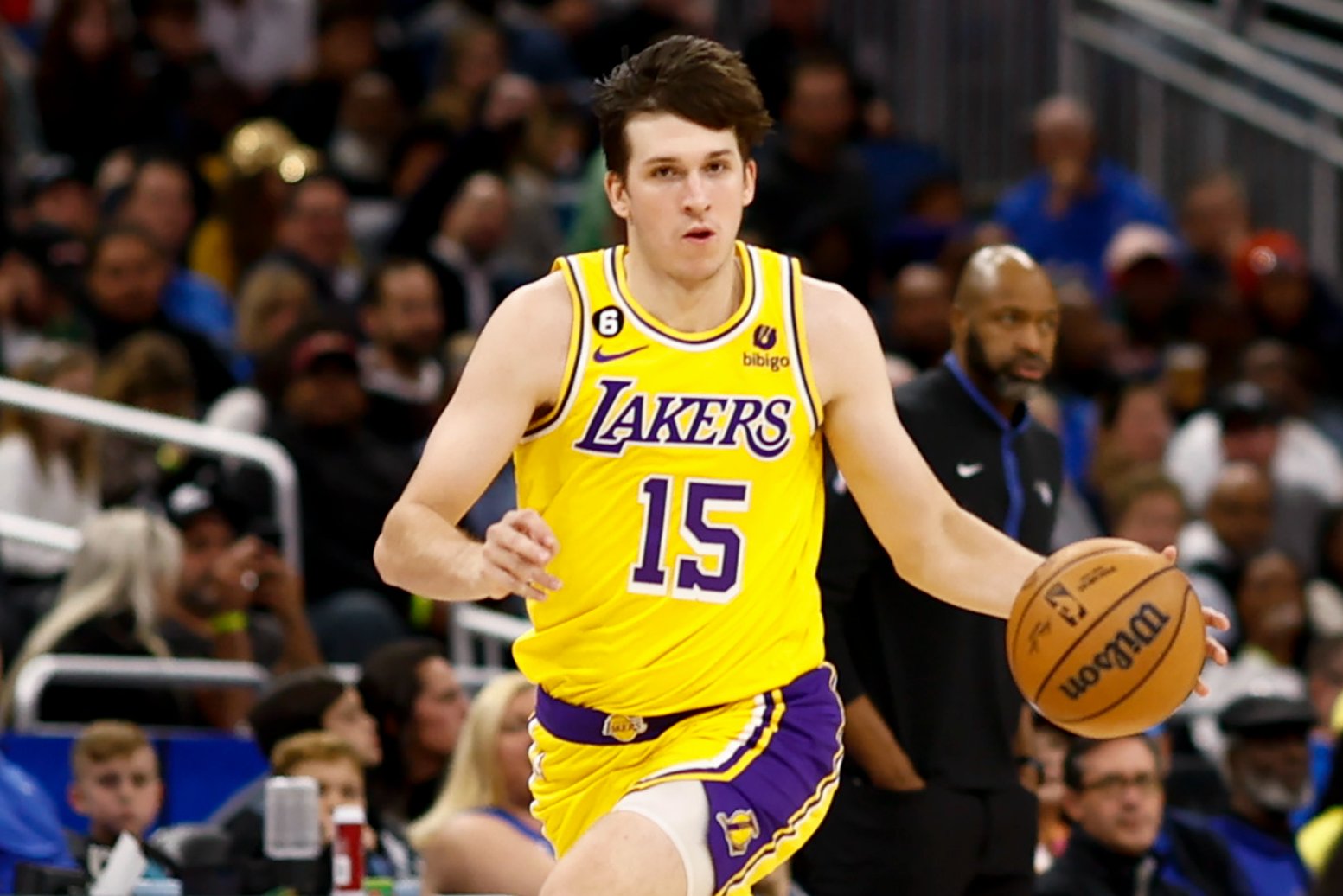 Los Angeles Lakers guard Austin Reaves is also an unlikely player to be considered for the All-Star game. He sits 9th in All-Star voting for the Western Conference back-court. Reaves is a second year player out of Oklahoma. The Lakers have not been playing well over the last couple of seasons. Reaves has been one of the more exciting players to watch. Reaves is averaging a career high in points with 10.3 while also contributing 3.1 rebounds and 2.2 assists per game. He has been one of the fan favorites this season.
Reaves has more fan votes than New Orleans Pelicans CJ McCollum and Looney's teammate Jordan Poole. He is in good company with those guys also having very good seasons. Both play more minutes and have better statistics, so it is not surprising for other people to get upset about the first fan voting.
Even though these are the first fan voting results, it is still nice to see players other than the usual suspects getting recognition every once in a while. Both players would be getting their first All-Star nod in their respected careers if they receiver more votes.
Both teams are likely to make the playoffs according to NBA betting sites. Maybe the improved performances of Reaves and Looney will help their teams achieve this.