The New York Giants have acquired Las Vegas Raiders tight end Darren Waller in a blockbuster trade. New York only gave up a third round pick for Waller.
Blockbuster: The #Giants are finalizing a trade to acquire star TE Darren Waller from the #Raiders, per sources. pic.twitter.com/bNNGJvIKfI

— Tom Pelissero (@TomPelissero) March 14, 2023
Waller has become one of the league's most dynamic tight ends in recent years. He only appeared in nine games last season, but he is still on of the best in the NFL. The 30-year-old has emerged as one of the most talented players at his position. His size, speed, and versatility making him a nightmare for opposing defenses.
The Giants have been in need of an impact player at the tight end position, and Waller certainly fits the bill. However, their tight end depth is lacking with only rookie Daniel Bellinger worth mentioning.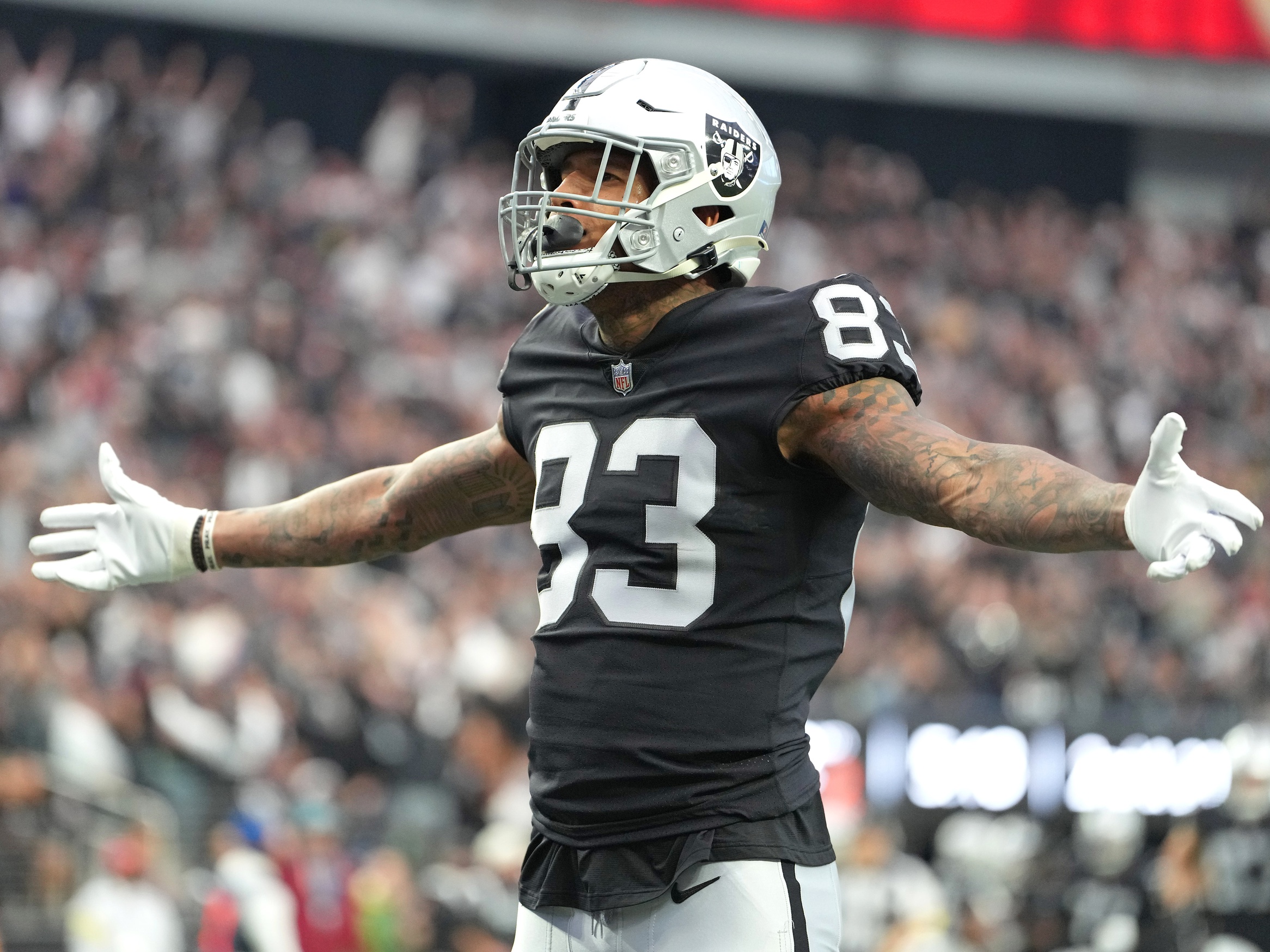 The trade sees the Giants sending only a third round draft pick, however, to the Raiders in exchange for Waller. The move comes as a surprise to many. Waller had just signed a four-year extension with the Raiders in 2020 and was seen as a cornerstone of their offense.
Giants fans are thrilled at the prospect of Waller suiting up for their team. Quarterback Daniel Jones is looking to take a big step forward in the first year of his new contract in the league. Having a dynamic target like Waller should help to ease some of the pressure on the young signal-caller.
As for the Raiders, the loss of Waller will be a significant blow to their offense. He was the team's leading receiver in 2020 and played a crucial role in their success. With only giving up a third round pick, his recent injury history should not hinder the Giants as much.
The move is just the latest in a busy offseason for the Giants. The team looks poised to make a run at the NFC East title and potentially make a deep playoff run in 2023.
With the addition of Waller, the Giants are now in the conversation to become favorites to win the NFC East according to New York sportsbooks. The future is looking bright in New York.