NFL Network's Tom Pelissero reports the Dallas Cowboys defensive coordinator has informed other teams that he intends to stay in that role under Mike McCarthy for 2023.
#Cowboys DC Dan Quinn informed interested teams that he is staying in Dallas, per sources.

Quinn was a top candidate for the #Cardinals' head coaching job and also interviewed with the #Colts and #Broncos. But his heart is in Dallas and he wants to win a Super Bowl there. pic.twitter.com/yl7gXtYIOv

— Tom Pelissero (@TomPelissero) January 26, 2023
Quinn, 52, had interviewed with both the Indianapolis Colts and Denver Broncos. He was also a candidate for the Arizona Cardinals' vacancy. Quinn has been with the Cowboys for the past two seasons after being fired midway through his fifth season as head coach of the Atlanta Falcons in 2020 following an 0-5 start.
In his time with the Falcons, Quinn posted a 43-42 record, winning two NFC South titles and the 2016 NFC Championship. Quinn's Falcons fell 34-28 to the New England Patriots in Super Bowl LI after having led the game 28-3. Prior to joining the Falcons, Quinn won a Super Bowl as the defensive coordinator of the Seattle Seahawks.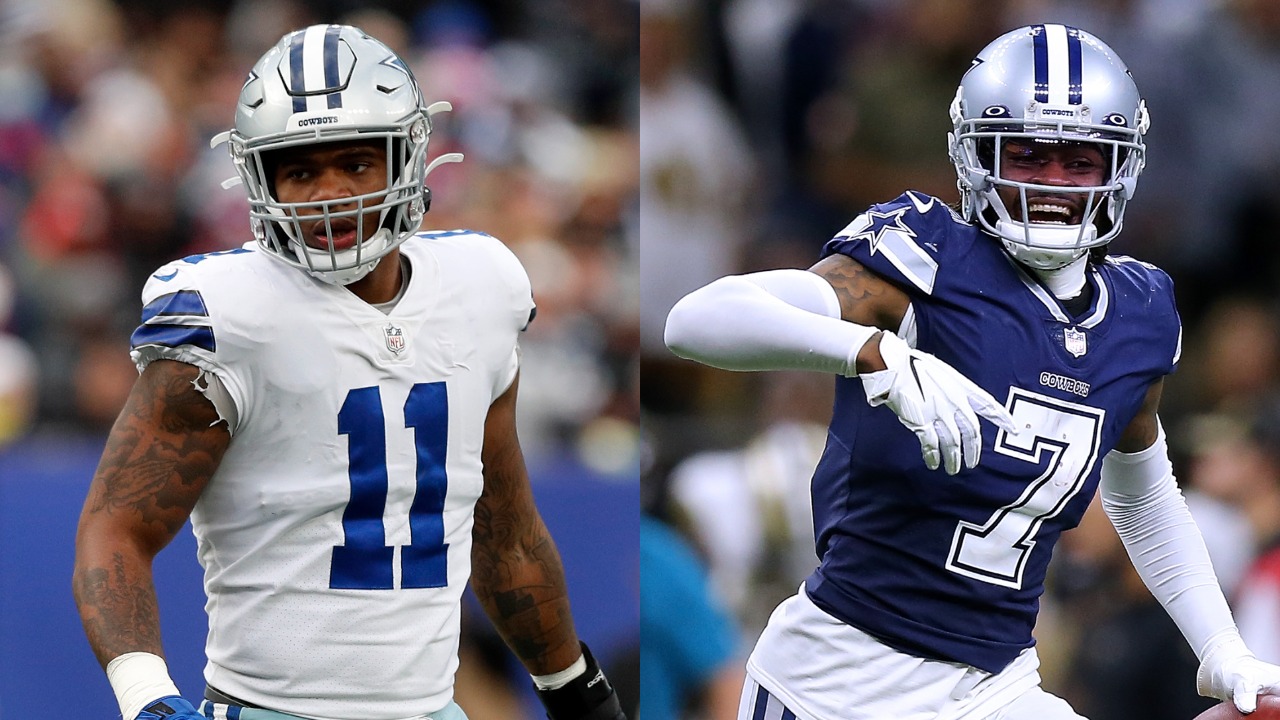 The Dallas defense was one of the best and most improved in the NFL. Linebacker Micah Parsons has been one of the best on the defensive side of the ball. Corner-back Trevon Diggs is also one of the better younger corners in the league as well. He has the young talent on this defense for him to want to stay.
Quinn seems to have had more success as a defensive coordinator. His head coaching tenure with the Atlanta Falcons had its ups and downs for sure, but he is more suited in a defensive role. Quinn did state that he wanted to win a Super Bowl in Dallas. Weather that was a good idea, it remains to be seen.
With Quinn staying, Dallas does seem to be a favorite to at least make the playoffs according to Texas sports-books. Getting farther than that will be the real challenge for this team.