Leicester City's dream season has long since come to the end and reality has already begun to kick in at the club. With the second half of the season underway, Leicester City are currently in 15th position in the table and sit six points above 18th place Sunderland. It is perhaps odd to talk about a title-winning team getting relegated, but last year's champions are struggling this season.
Leicester City have not been able to find form this season and sustain a winning streak. They have won just two games from their last ten, including an incredible 4-2 win against Manchester City. Their other win came against West Ham when they won 1-0 on New Year's Eve. Their last ten games also featured losses to Sunderland, Bournemouth, Watford and West Brom.
Leicester City seem to lack the mentality that they had last season when going for the title. They are coming off an incredible high of winning the Premier League and now that they are 15th, they are most likely not as motivated. That being said, the likely reason for their downfall this season was that other managers simply figured out how to beat them and they have been outplayed as a team on the pitch. These two factors combined have likely caused the defending champions to struggle this season.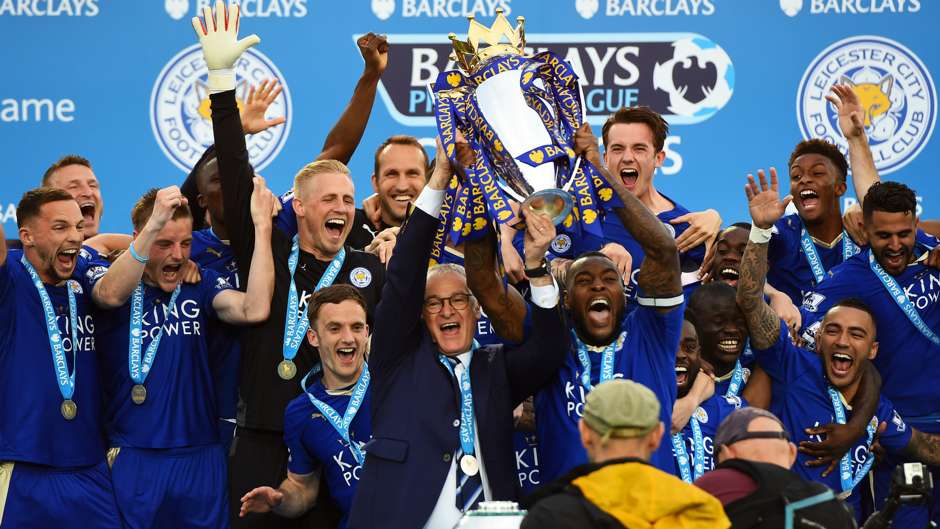 Leicester City still have an opportunity to make this season memorable, as they advanced to the round of 16 in the Champions League. The Foxes will face Sevilla over two legs for a spot in the quarterfinals of the prestigious competition. Realistically, Leicester will likely be knocked out of the competition soon, allowing them to focus their efforts on the Premier League.
The Champions League is currently taking a break from games, so clubs such as Leicester can focus on their league games. The Foxes need to gain as many points as possible and pull away from the relegation zone before their Champions League action returns. However, The Foxes have a tough run of fixtures coming up: Leicester play Everton in the FA Cup and then Chelsea, Southampton, Burnley and Manchester United in the Premier League.
If Leicester City are able to pick up much-needed points in their upcoming fixtures, they will be able to fully focus on progressing in the Champions League without worrying too much about relegation. That being said, their upcoming fixtures are all against teams above them in the table, including league leaders Chelsea.
This is a time when they need their leaders and top players to inspire the team. Jamie Vardy and Riyad Mahrez helped lead The Foxes to the title last season, scoring a combined 41 goals in the league. This season the pair have just eight goals between them. Islam Silmani has contributed five goals in his first season with the club, including the recent winning goal against West Ham.
Leicester clearly showed that they could handle the pressure last season to hold on and win the league, but this season they are in a different situation. They will be looking to steadily close in on the top half of the table, which is certainly doable as they are a mere three points behind 10th place Southampton.
Leicester City need to start building momentum and climbing up the table, towards safety in the league. Their next league test will be one of their toughest of the season as they face Chelsea on January 14th. This will be a fascinating match between the last two league champions who find themselves in very different situations coming into the game. If Leicester can salvage even a point from the fixture, they may be starting to climb their way up the table.