Join our Telegram channel to stay up to date on the latest in marketing
Manchester United have had a phenomenal start to the season, showing early on that they are title contenders. The main focus for United fans has been the success of recent signing Anthony Martial. Martial has an impressive 3 goals in 4 games for Manchester United in the Premier League, at just 19 years of age. In Manchester United's most recent game against Sunderland, it was Rooney, Depay, and Mata who provided the goals in a convincing 3-0 victory. United are currently on top of the Premier League by 1 point over bitter rivals, Manchester City, but their upcoming fixtures could prove difficult for the Red Devils.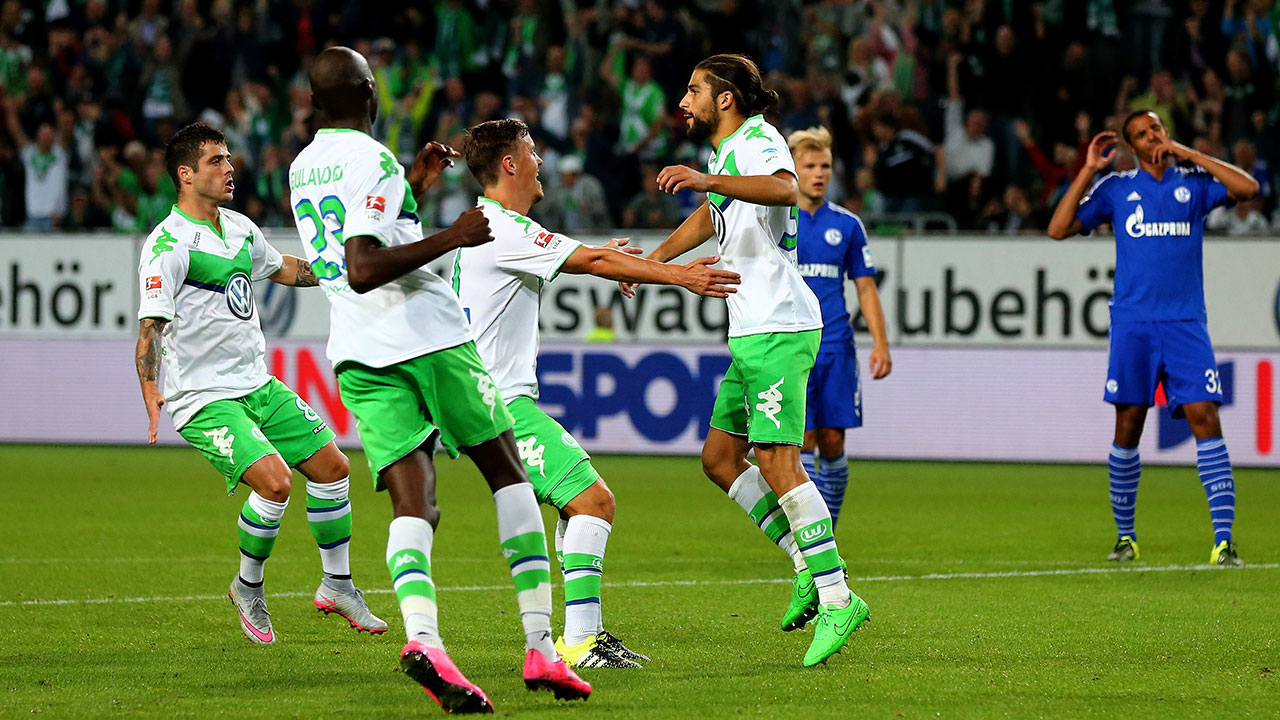 Manchester United face off against Wolfsburg on the 30th of September in their second Champions League game. Wolfsburg are arguably Manchester United's toughest opponents in their group, as they currently sit in 4th place in the Bundesliga. Manchester United desperately need to win this game, because they lost their first game to Depay's former club, PSV. United return to the Premier League, just four days later, to play against Arsenal at the Emirates. Arsenal are having a relatively good start to the season, currently in 4th place in the Premier League.
Manchester United then get a two week break before playing Everton at Goodison Park on October 17th. Everton have a very impressive record against the Red Devils, winning 4 out of the last 6 games against each other. Everton have won the last 3 games at home against Manchester United, not allowing a single goal. Manchester United then return to the Champions League just four days later to play CSKA Moscow, away at Arena Khimki.
Manchester United's final tough test in this run of fixtures will be a Manchester derby against Manchester City at Old Trafford, just another 4 days after their Champions League game against Moscow. These two Manchester clubs are currently first and second in the Premier League, and if Manchester United can get points against Everton and Arsenal, they will set themselves up for a huge game against Manchester City to possibly decide the top spot of the Premier League. This game will be extremely important for both clubs, and might even indicate who the favorites are to win the title at the end of the season.