The following is a list of ten universities for sports journalism:
The University of Texas at Austin
Initiated in 1911, the school of journalism in The University of Texas in Austin is a very good school for students willing to pursue a degree in journalism. It has various majors including sports. Students who want to become sports journalists should pick this university for its legacy and for the premium faculty that it houses and the value of the degree for later stairs in life.
Troy University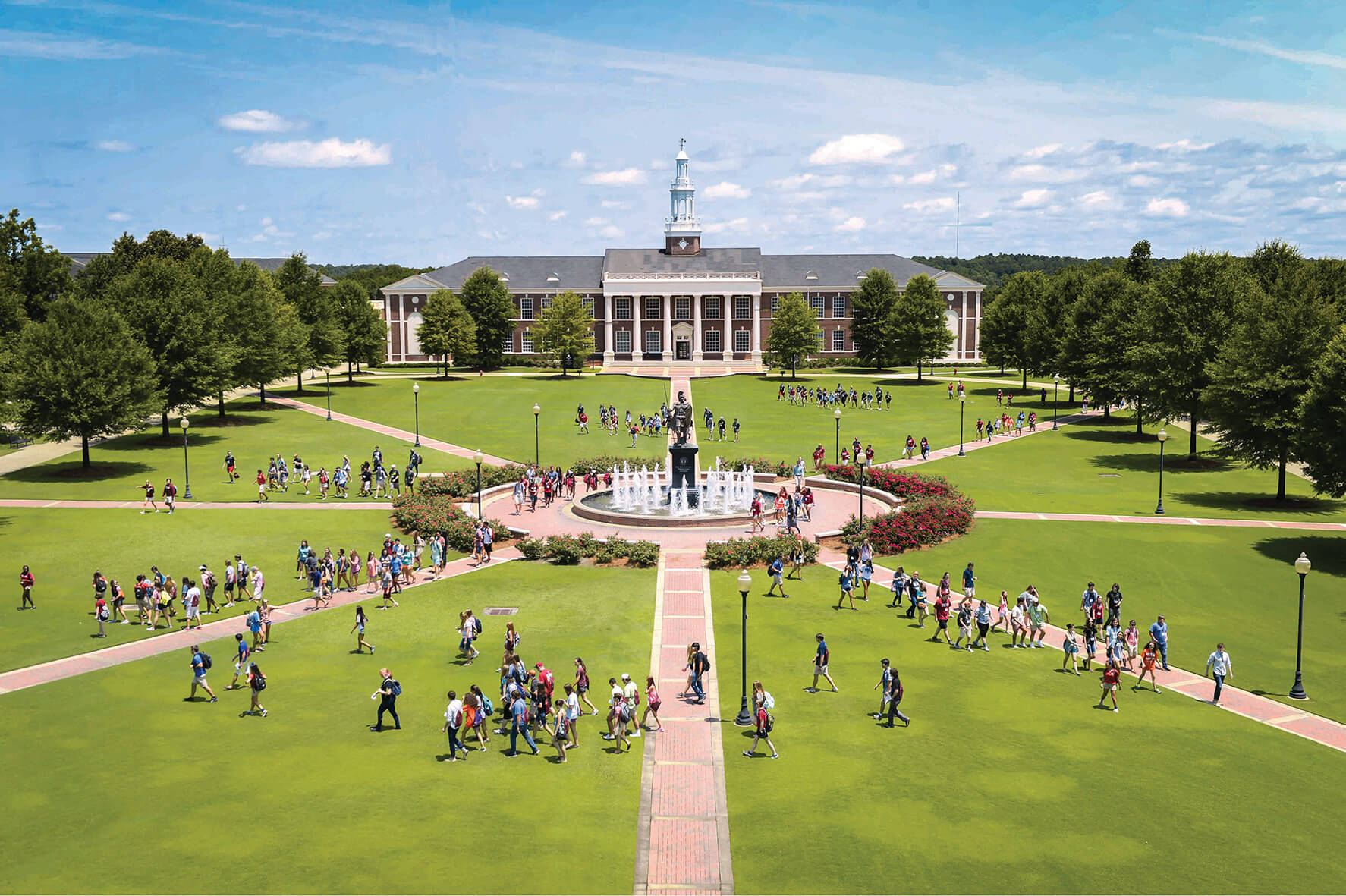 Troy University in its mission statement states that they don't only prepare students for jobs, but they prepare them for what lies ahead in life. The hall school of journalism and communication at the Troy University is a premier journalism school. Sports journalism is also one of the forte's of this school and prospect students willing to get a degree in sports journalism should not think twice before applying to this school.
Columbia College Chicago
The Journalism department of the Columbia College Chicago is the place to be if you want to get somewhere as soon as you graduate. Graduates from the journalism department of the Columbia College Chicago have won numerous awards and if a student wants to be a sports journalist this is a must go place. They claim that they can make you the best journalist provided you have the yearn to do so.
Utah State University
Another good university to go to for a degree in sports journalism is the Utah State University. Their journalism program combines the art of being a good journalist with provision for critical thinking. One of the best parts about this program is that it also promotes a philosophical state of mind which is very important when reporting or writing about any topic. Sports Journalism is also one of the main attractions of this university so this is definitely a "to go" place.
The University of Pennsylvania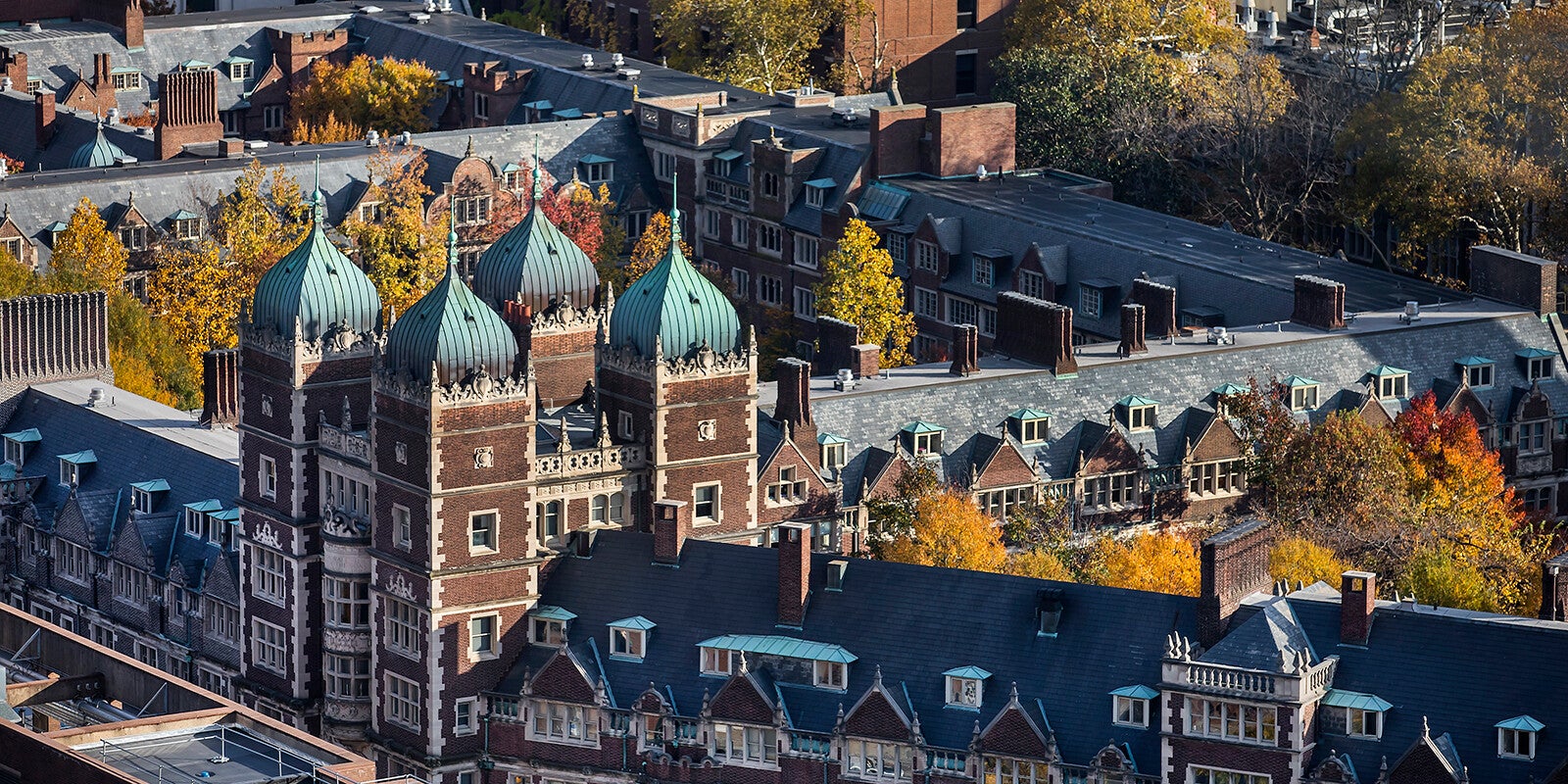 The Annenburg School of communication in the University of Pennsylvania is a very prestigious name in itself. In 2009 it celebrated its 50th year anniversary. Research done in this school has had a global outreach and for a student to get a chance to study for sports journalism in UPENN is an honor in itself.
Marshall University
The Marshall University School of journalism and communication is an accredited institution with a program that is diverse and at the same time it provides a vast learning experience for students enrolled in it. Sports Journalist enthusiasts can opt for this university and get educated by the best faculty available for this very purpose. Not only that, a counselor helps students to pick the best courses for their very purpose.
Indiana University
The Indiana University's school of journalism is another good choice for people looking to get degrees in sports journalism. The university claims to prepare students for a career and not just give them a degree. The Indiana University School of journalism also has premium faculty with diverse and learned backgrounds that help the students grow and view everything from a very critical eye. The school also has advisors that help you pick courses so you can make the best of the time you spend here in order to be a fully prepared journalist ready to take on the world.
The University of Maryland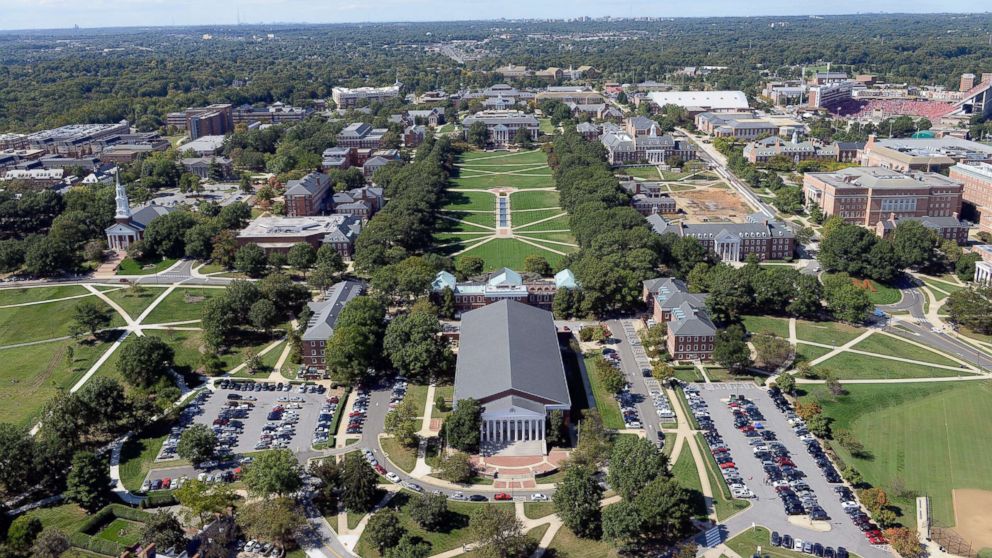 The Phillip Merril school of Journalism at the University of Maryland is one of the best journalism schools in the world and the reason for it is the ultimate faculty it has who design a curriculum that facilitates learning. The good thing about this university is that the class is small sized which means that every student gets the due attention of the professor. It has a lot of prize winning journalists in its faculty which make it a must go to university for sports journalism owing to this very factor.
California State University
The department of journalism at the California state university is again, a critically acclaimed school to learn journalism from. In its area and surroundings, the department of journalism's program is the only accredited program from the "Accrediting Council on Education in Journalism and Mass Communications".
Sports journalists will find that when they enroll in their journalism program they will learn the key skills and the thinking ability to be successful journalists when they are done.