Michael Irvin has been removed from the network's coverage after a woman complained about an interaction she had with the Hall of Fame receiver on Sunday.

Michael Irvin will no longer be one of the faces of NFL Network's Super Bowl coverage this week — the former Dallas Cowboys star has been pulled from shows following an incident he had with a woman in Arizona on Sunday night. @TMZ_Sports

— NFL Rumors (@nflrums) February 8, 2023
The details of the woman's allegations aren't known. NFL Network didn't offer anything up on the matter in a statement to the Morning News, with NFL Media vice president of communications Alex Riethmiller saying only that Irvin "will not be a part of" the network's coverage leading up to Super Bowl 57.
According to Irvin, the interaction took place on Sunday in Glendale, Arizona. Irvin said, "This all happened in a 45-second conversation in the lobby," and claimed that the only physical contact between him and the woman was a handshake.
"Honestly, I'm a bit baffled with it all," Irvin told the publication, saying that he didn't know the woman and had a "friendly conversation." Irvin also added, "I don't really recall the conversation."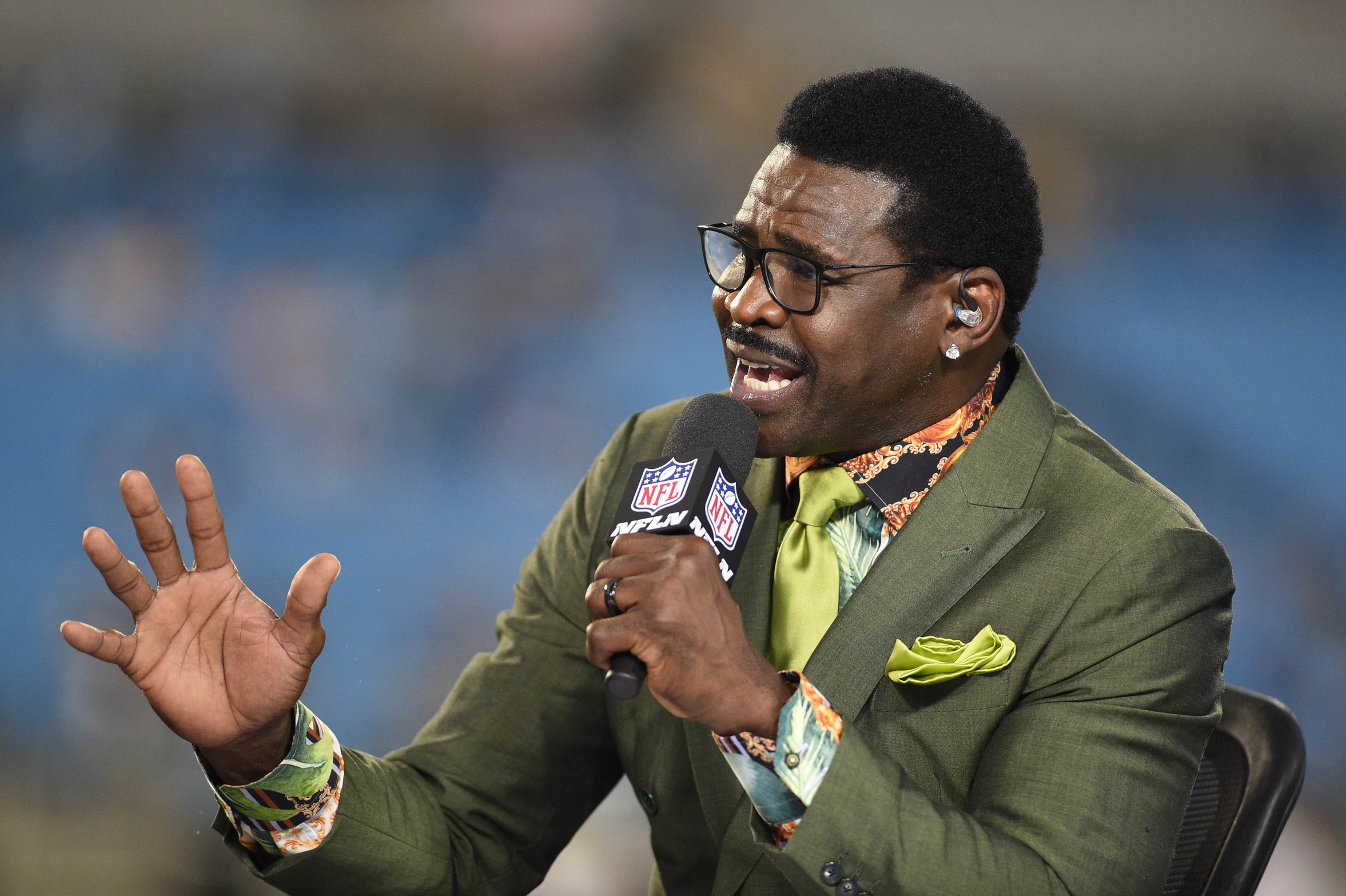 Irvin has been a staple of NFL Network's coverage since 2009. While there isn't any word about his future with the network, this isn't his first time being pulled off the air. Irvin was briefly suspended in 2016 while NFL Network investigated allegations of sexual harassment by multiple employees.
Irvin told the Morning News that there "absolutely was no sexual wrongdoing" in this past weekend's incident, but the former Dallas Cowboys star — who won three Super Bowls as a player — won't be around for the buildup to Super Bowl 57.
More details have yet to come about the situation. He will be missed by the fans and players due to his big personality and him just being one of the greats in the NFL.